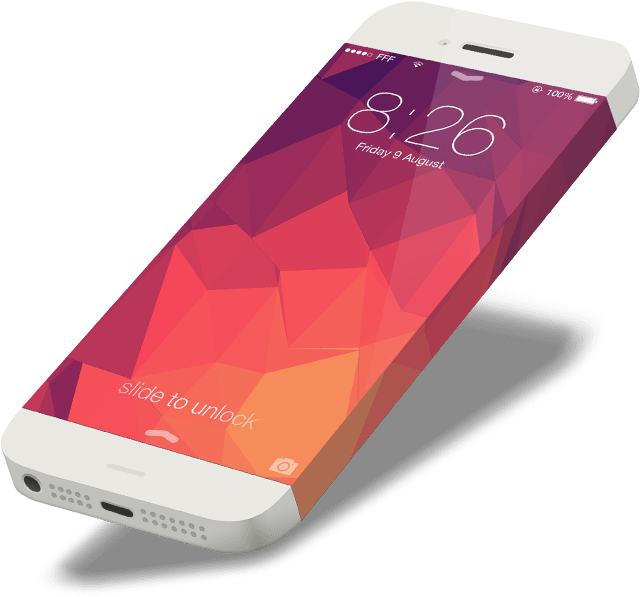 S
BEST OF OUR FEATURE WORKS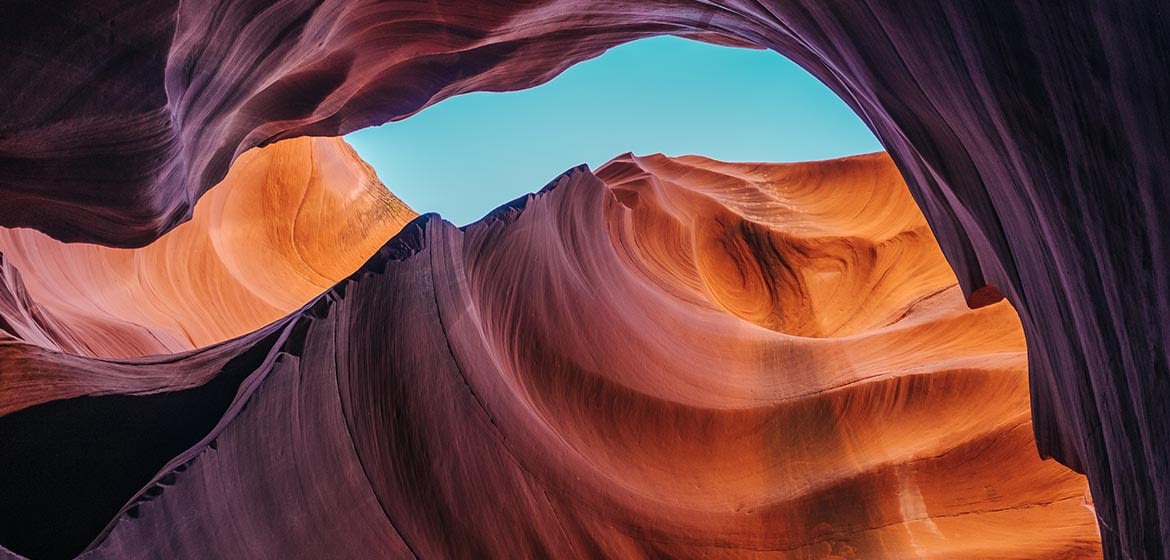 The Myth of the UX Degree
Sed massa tellus, pulvinar vitae risus non, maximus consequat sem. Mauris a dapibus quam, quis pharetra elit. Praesent non dui sollicitudin ligula egestas ornare quis et quam. Vivamus massa libero,...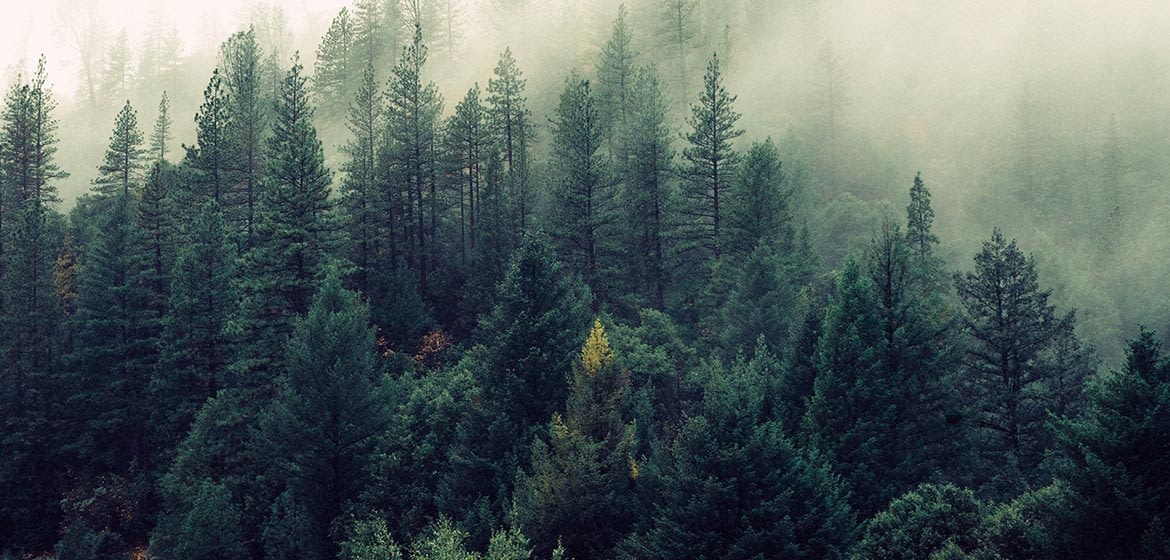 Guide to Content Strategy UI/UX
Ut vestibulum tortor non lorem posuere porta. Quisque nunc nisi, posuere vitae maximus ut, tristique quis nibh. Aliquam eu lacinia neque. Fusce faucibus semper lectus sed fermentum.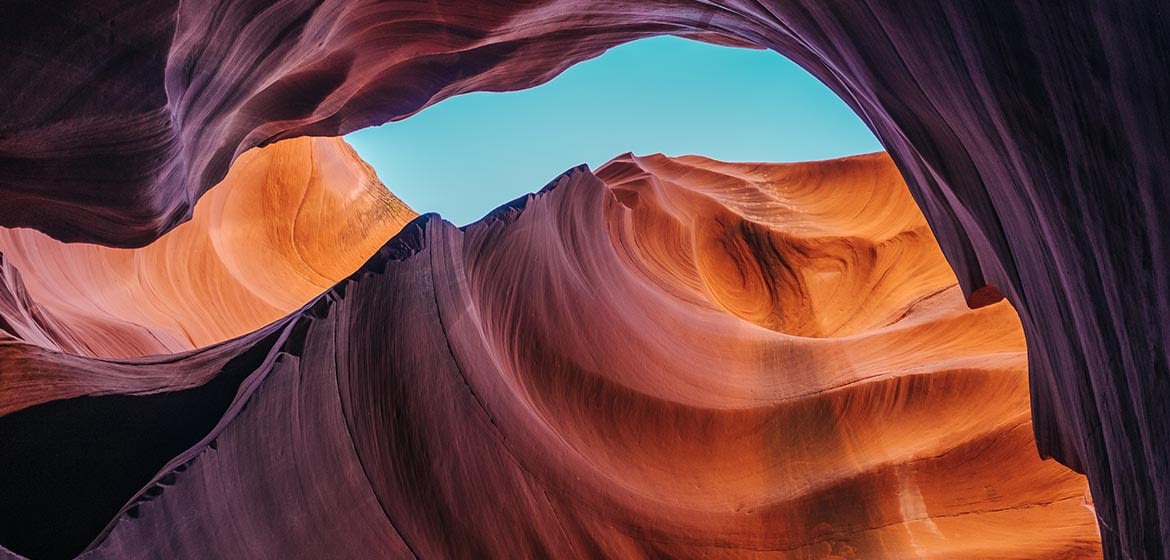 How to use color in your designs
Nulla sodales lacinia magna at ultricies. Maecenas eleifend sapien ut sapien accumsan, ut mollis mauris elementum. Nullam commodo sem ac feugiat sodales. Cras sagittis mauris mollis luctus maximus. Etiam ornare...